History
Keraleeya Ayurveda Samajam is one of India's first charitable organizations. Keraleeyaayurvedasamajam was founded under combined efforts and supervision of princely states of Malabar and Kochi in the year 1902. The aim was to reach the cure, knowledge and benefit of Ayurveda to the common man. Samajam, always stands for the genuine traditional Keraleeya system of Ayurveda treatments. A charitable trust…
registered under the Charitable Societies Act XX1 Of 1860, has been accredited as one of the best places for Ayurveda treatments as well as for learning the Indian system of medicine. Samajam is the singular organization that can claim solid tradition of over a century in Ayurveda.
A revolutionary decision was taken by the Zamorin of Calicut ManavikramaEttan Raja in the year 1902 to establish Samajam at Chalappuram in Kozhikode.It was named as "Arya Vaidya Samajam". A Padasala for teaching Ayurveda and a pharmacy for the preparation of medicines were also started along with Samajam.In 1902, the first ever congress of the Samajam was convened at Chalappuram in Kozhikode. The first annual meeting witnessed the presence of the ManavikramaEttan Raja, the Zamorin of Calicut and the Ramavarma AppanThampuran, the 6th prince, the Kunjunnithampuran of the Kochi State...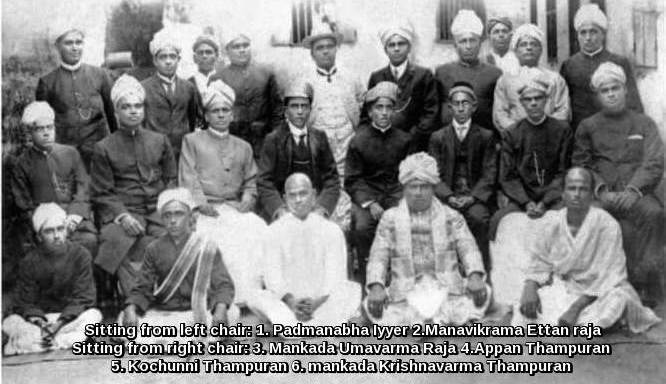 At this first annual meeting, the name "Keraleeya Ayurveda Samajam" was introduced, 55 years before the State of Kerala was formed. First ever administrative body of the Samajam was formed with Sri. K.R. PadmanabhaIyeras secretary.In 1913, the Samajam was registered as a charitable trust.In 1941 Samajam was shifted to the northern banks of the river Bharatha in Shoranur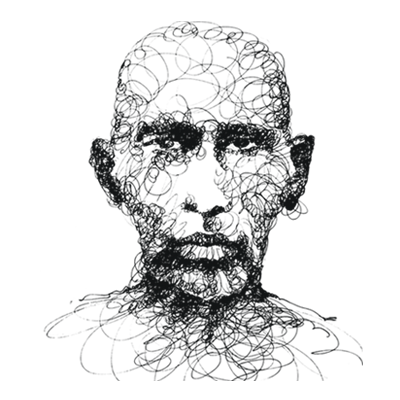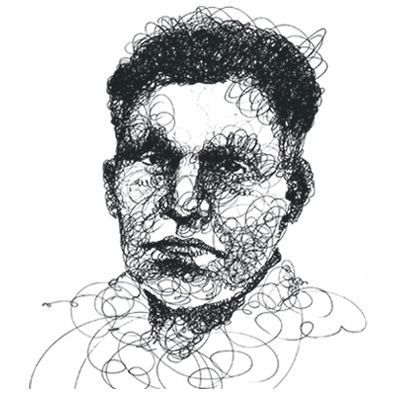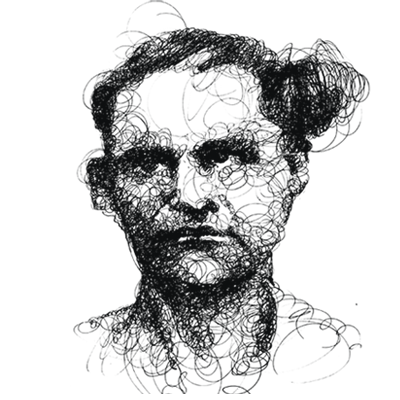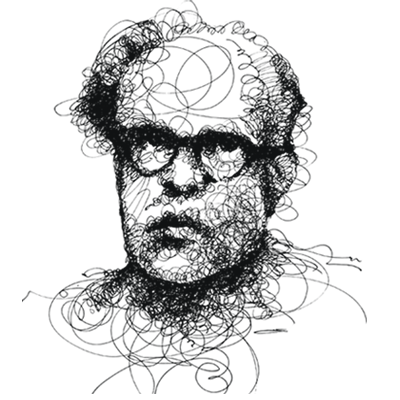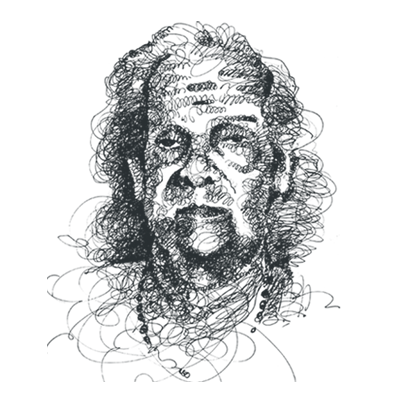 Patronage
Ever since its inception this institution has been fortunate enough to attract the best talents in the field of Ayurvedic Science. KochunniThampuran (Eminent Visha Vaidya), Sri.KuttancheryValiya Aryan Mooss, Asta vaidyan Vaidyaratnam Thaikkat Narayanan Mooss, Sri. Vaidyamadam Valiya Narayanan Namboodiri, Sri. Kelathu Kochunni Achan, Sri. Mooriyil Narayana Nambisian Senior, Sri. Munda VaidyarPadinjakara and Sri. GovindaVarierwere the pillars of Samajam at Cheruthuruthy. When it was shifted to Shoranur, Sri. Kuttanchery Aryan Mooss, Vaidya Mahodadhi Vaidyamadam Valiya Narayan Namboodiri, Thirunavaya Shankaran Mooss, Ashtavaidyan Pulamanthol Shankaran Mooss, Sri. Aryan Mooss, Sri.K. V. Vaidyalinga Iyer etc. were the leading physicians.
In later years, Sri. K.Sreedharan Nair, Sri. Purushothaman Elayathu and late Padmasree Dr.Rajagopalan MBBS, DAM, FNAA were the prominent Vaidyas of Samajam. On the wings of their ideologies and voluntary services, it was just a matter of time for this institution to grow up and occupy an exalted position in Kerala. Today, samajam is blessed with expert hands of Dr. K. P. Muraleedharan BAM (Former Principal, AVP College, Coimbatore), Dr. M. P Eswarasharma MD (Ay)(Former principal of APS Varrier'sAyurveda College, Kottakkal), Dr.Ratheesh P. BAMS, MD (Ay) (Professor – PNNM Ayurveda College), Dr. Vineesh V. MD (Ay) (professor – PNNM Ayurveda College), Dr. Deepthi Balakrishanan MD (Ay), (Reader - PNNM Ayurveda College), Dr. Vijayakumari Amma S. (Principal / Medical Superintendent), Dr. Sasidharan K. MD (Ay)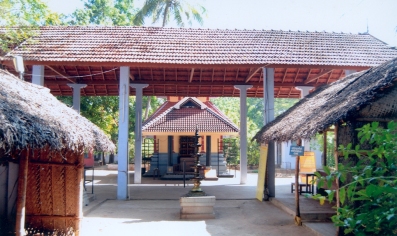 (General physician) andDr. Arjun M. MD (Senior physician). Apart from these experts, teachers of our Ayurveda College also are providing medical examination and treatments under various departments like eye and gynecology.
Samajam Today
Keraleeya Ayurvada Samajam is now a universally known health sanatorium spread over 11 acres of lush green expanse of land that nestles on the life enhancing banks of calm and serene Bharathapuzha, Shoranur. It is a heaven for those who wish to be far from the madding crowds.
Activities
It includes providing medical assistance, manufacturing medicines, running a nursing home & its branches, the management of Ayurvedia College, charitable dispensary, imparting training to doctors, technicians & public, conducting research, seminars, workshops, projects and assisting people &institutions as an advisor on matters related to Ayurveda system of medicine.
Administration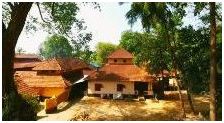 Eleven elected members constitute the board of Directors. At present, Shri.M.Muraleedharan is the President who controls the day-to-day administration of the Keraleeya Ayurvada Samajam.
Staff Doctors
Hospital Supdt

: Dr. Aniamma V.S. MD (Ay)
Asst. Supdt: Dr. P. C. Gopinathan DAM
Factory Supervisor: Dr. K. S. Meera BAMS
Doctors: Dr. Febijan Mumthaz. P. A.
Dr.Sujeendra Prasad. K. BAMS, Dr. Mrithunjaya Prasad BAMS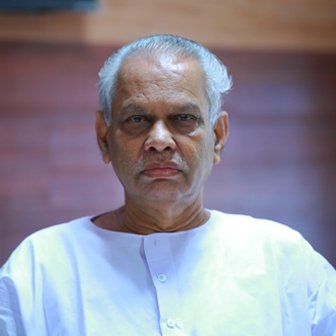 Sri.M.Muraleedharan (President)
Mannath House, P.O.Cheruthuruthy, Thrissur Dist, Kerala, India.
Phone: 0488 426 2331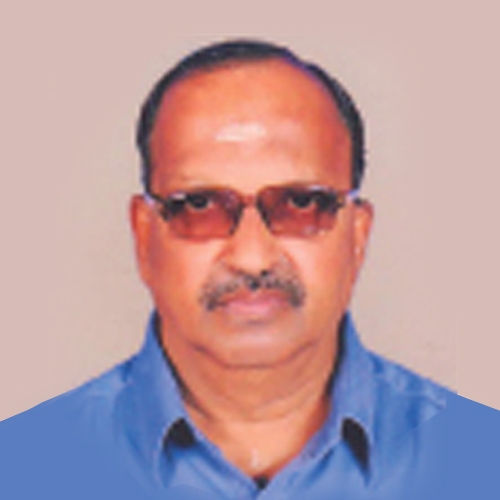 Sri. Poomully Narayanan Namboothiri (Vice President)
Poomully Mana, Peringode (PO), Via. Koottanadu, Palakkad Dist, Kerala, India.
Phone: 0466-2370 660
top